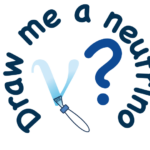 Draw me a neutrino – a creative challenge from the KM3NeT Collaboration
The KM3NeT Collaboration launches the drawing contest "Draw me a neutrino":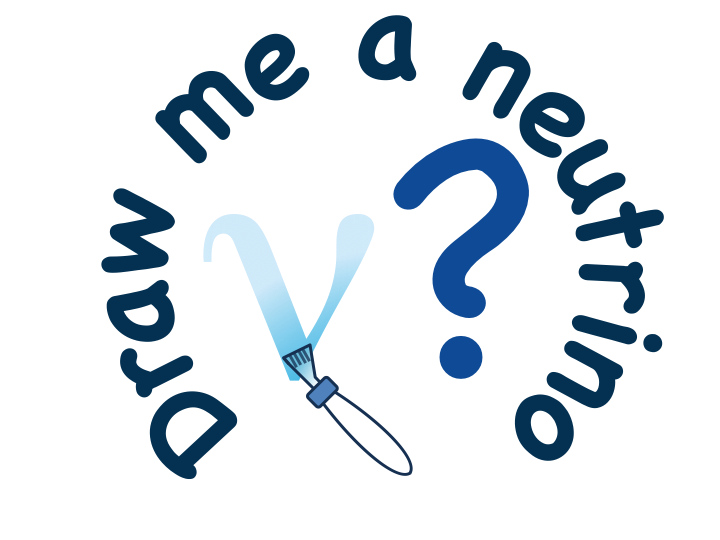 Participants from France, Georgia, Greece, Italy, Morocco, South Africa, and Spain are invited to submit, before March 15h 2020, their best interpretation of a neutrino. The drawings can be realised using any technique or support (digital drawings are welcome) and will be judged based on their originality, the creativity demonstrated by the author and the harmony with the properties and origin of the neutrinos.
Three different groups will enter the competition:
The budding scientists will imagine how is an electron neutrino like;
Teenagers that have already been in contact with physics are in charge of drawing a muon neutrino;
Adults are invited to tackle the tau neutrino.
In addition to the national contests organised in the countries previously mentioned, an international competition will be organised. Selected drawings will be part of the Art & Science across Italy exhibition at the National Archeological Museum in Napoli, Italy in May 2020. Besides receiving a selection of KM3NeT goodies, the winners will also have the opportunity to give their names to one of the sensors deployed in the Mediterranean Sea that will participate to the next discoveries made with KM3NeT.
Through this contest, the KM3NeT Collaboration is seeking to familiarize the broad public to the science carried out with this new European facility that is currently under construction more than 2000 metres deep in the Mediterranean Sea. While the completion of the detector, whose sites will be located off-shore Toulon in France and Capo Passero in Italy, is expected for 2025, the Collaboration is already searching for the best illustration of the neutrinos it will detect!
More information about the contest, the rules, and the neutrino itself can be found on: http://wos.ba.infn.it