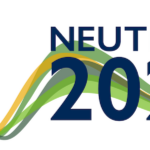 Neutrino2020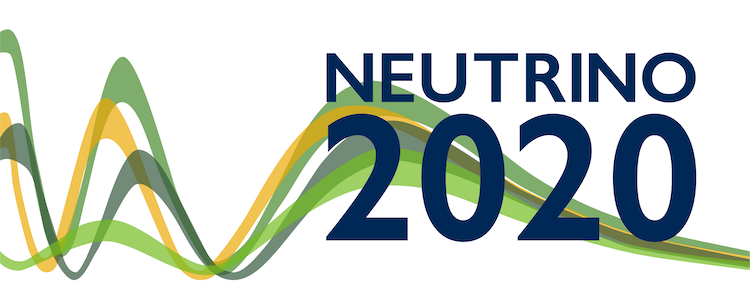 In light of the present COVID-19 worldwide crisis and after carefully considering all options, it has been decided that Neutrino 2020 will be held as an online-only conference. It is assumed that it will take place on or close to the originally planned dates and it is expect that there will be a process for online poster presentation. More details on the conference format will be announced on the conference website.
The XIX International Conference on Neutrino Physics and Astrophysics will be held June 21 to 27, 2020, in Chicago, Illinois. Its primary focus is to review the current status of neutrino physics, the impact of neutrino physics on astronomy and cosmology, and the vision for the future development of these fields. The conference consists of invited plenary talks and contributed poster sessions.
Registration is now open. For more information, please visit https://conferences.fnal.gov/nu2020/.